Insulation
At Frimorife we are also dedicated to building cold rooms and isothermal enclosures.
We have vast experience and great recognition when coming to assembling prefabricated insulating components.
Our work ranges from providing panels, doors and windows to comprehensive construction. To do so we have highly qualified personnel for assembly and an engineering department who have deep knowledge about the preparation and assembly of prefabricated insulating components.
We work with polyurethane (PUR), polyisocyanurate PIR, mineral wool, polystyrene, etc., as well as sliding and pivoting, sectional, high-speed, stackable doors etc.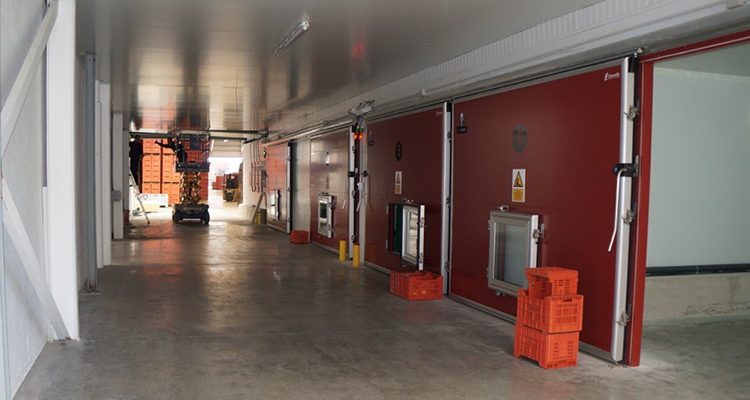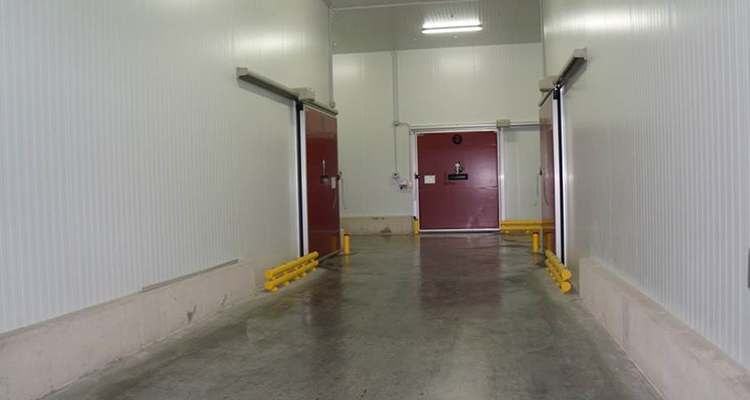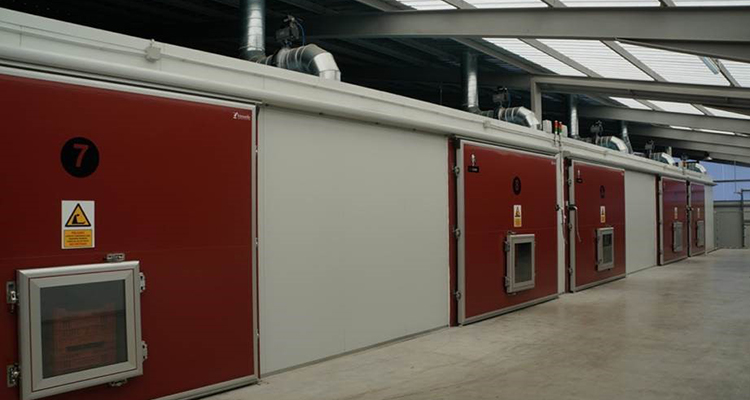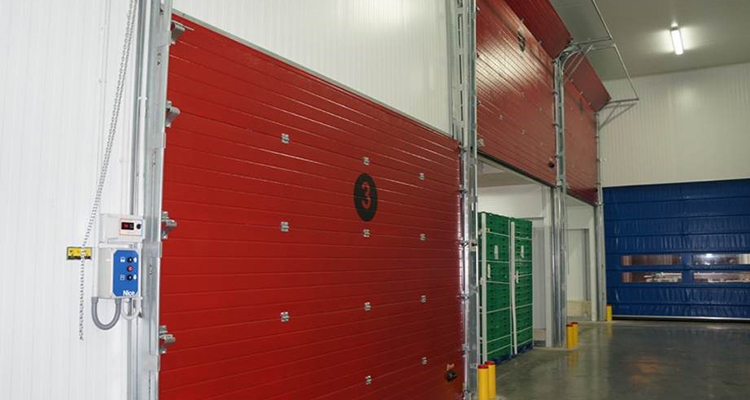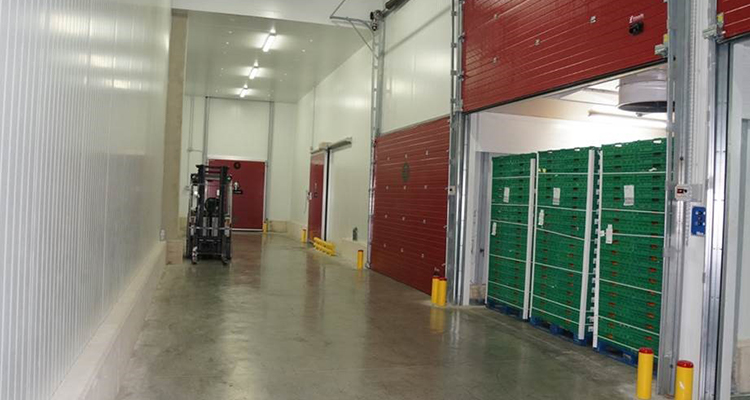 For more information contact Frimorife